Whether you are looking for full venue styling or DIY Buckets of flowers for you and your party to bring your big day to life we would love to be able to help you make your dreams a reality. Here you can see a selection of some of our past weddings.
As we grow a lot of our own flowers it enables us to give you the option for DIY Flowers. This enables you to purchase as many stems as you like, in your preferred colour scheme, and decorate the venue with your family and friends - not only can it be fun, it can be more cost effective for you.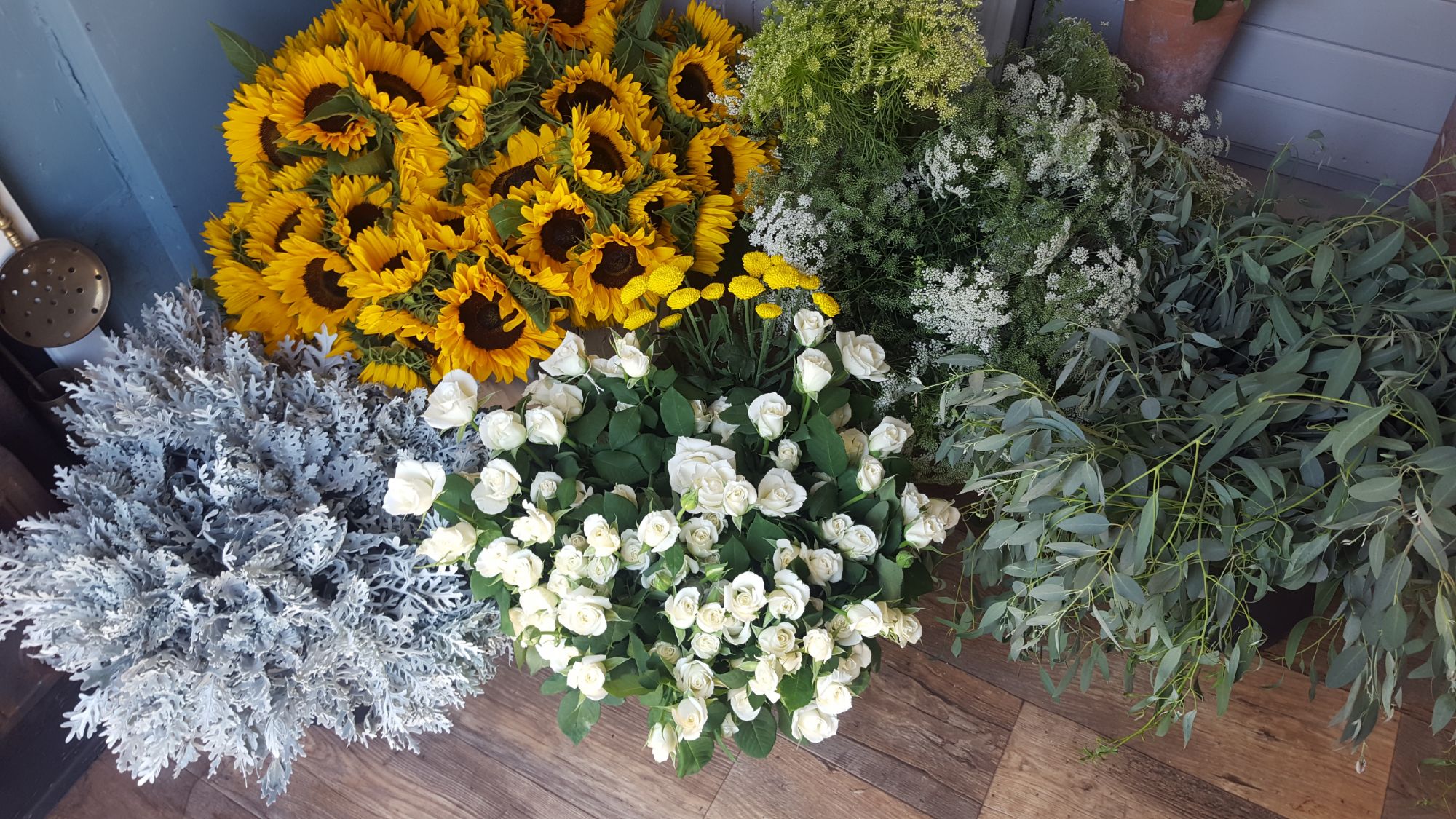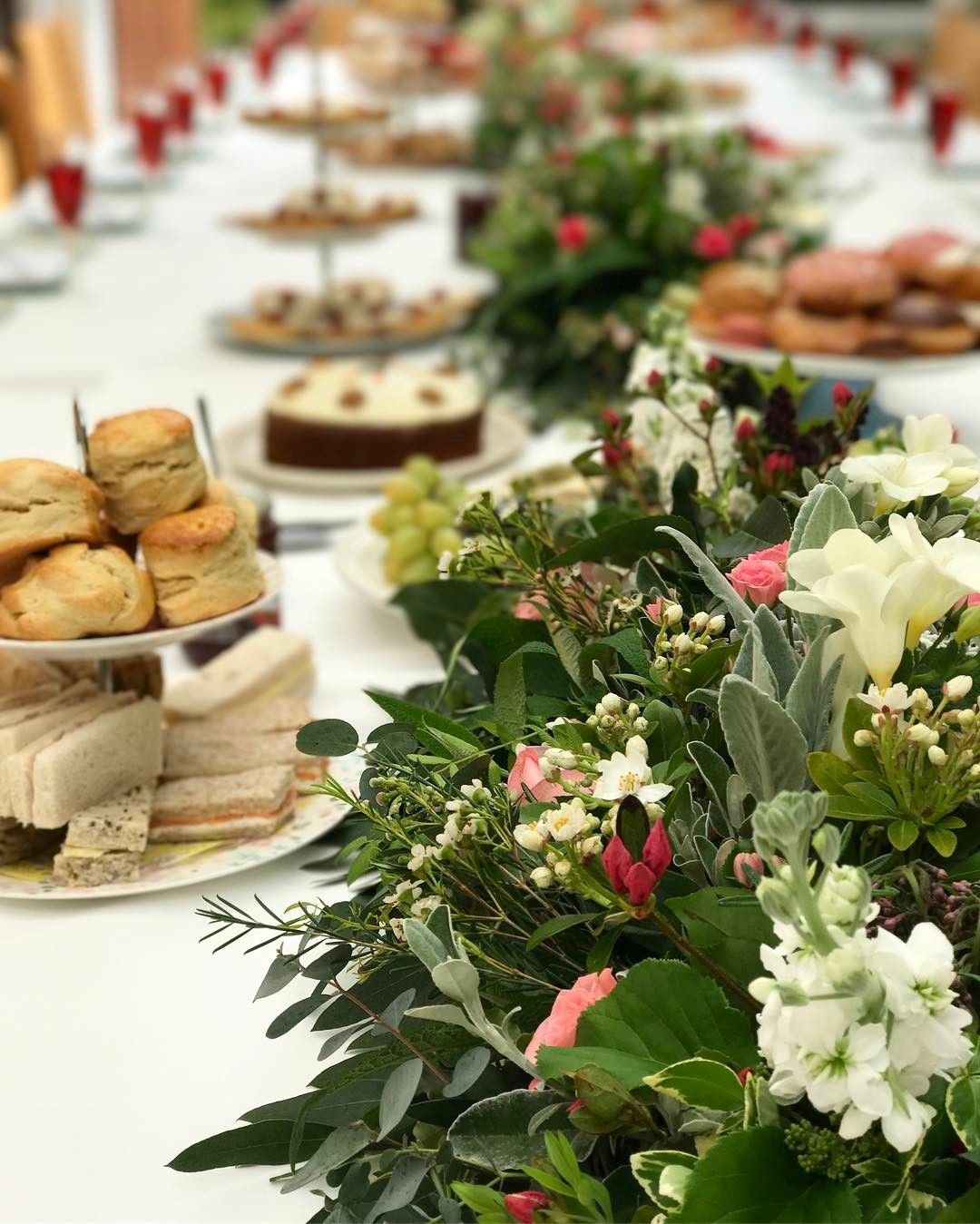 We've put together a price guide to help you get an idea of the cost of flowers for your wedding day. All of these prices are dependent upon the flowers, style and design you choose.
We offer free, no obligation, consultations. Our consultations are available by appointment only; at a date and time convenient to you. Please bring a long any ideas, colour schemes, pictures and information regarding numbers to your consultation. But if you wish to email anything before or after the consultation regarding the flowers or arrangements you like please feel free.
We require a £70 non refundable deposit to secure your date. We require a final decision 8 weeks before the date. Your invoice will be issued 6 weeks before the date. The payment must be paid at least 4 weeks before the date.
But rest assured, if you have any tweaks you wish to make to your flowers (ie you realised you've missed a bridesmaid- it has happened!) you can continue to adjust your flowers up to 1 week before the date. But any extra costs must be paid on or before collection/delivery.